Welcome to the downloads section of this site!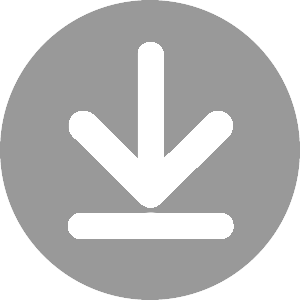 Here at The Health & Safety Group, we believe there are a number of useful documents and templates that should be made freely available to all.
You will find that many companies would like to charge you for template risk assessments. Not us - we want you to have access to key risk assessments templates for FREE. No catch and no fuss.
Risk Assessments are a legal requirement and we have put them into a format that should make them easier to use. Simply sign in and access as many as you like as often as you like. We will endeavour to keep adding to the list so come and visit us to see what's new!
For Sign-in or New Account Registration.Please click here